Portrait photography that is about you
Portrait photography for family, friends, individuals and pets.
Choice of styles for your studio portrait photographs
Photographs that capture your character.
Timeless and distinctive portrait photography
Portrait photographer based near Stoke-on-Trent, Staffordshire.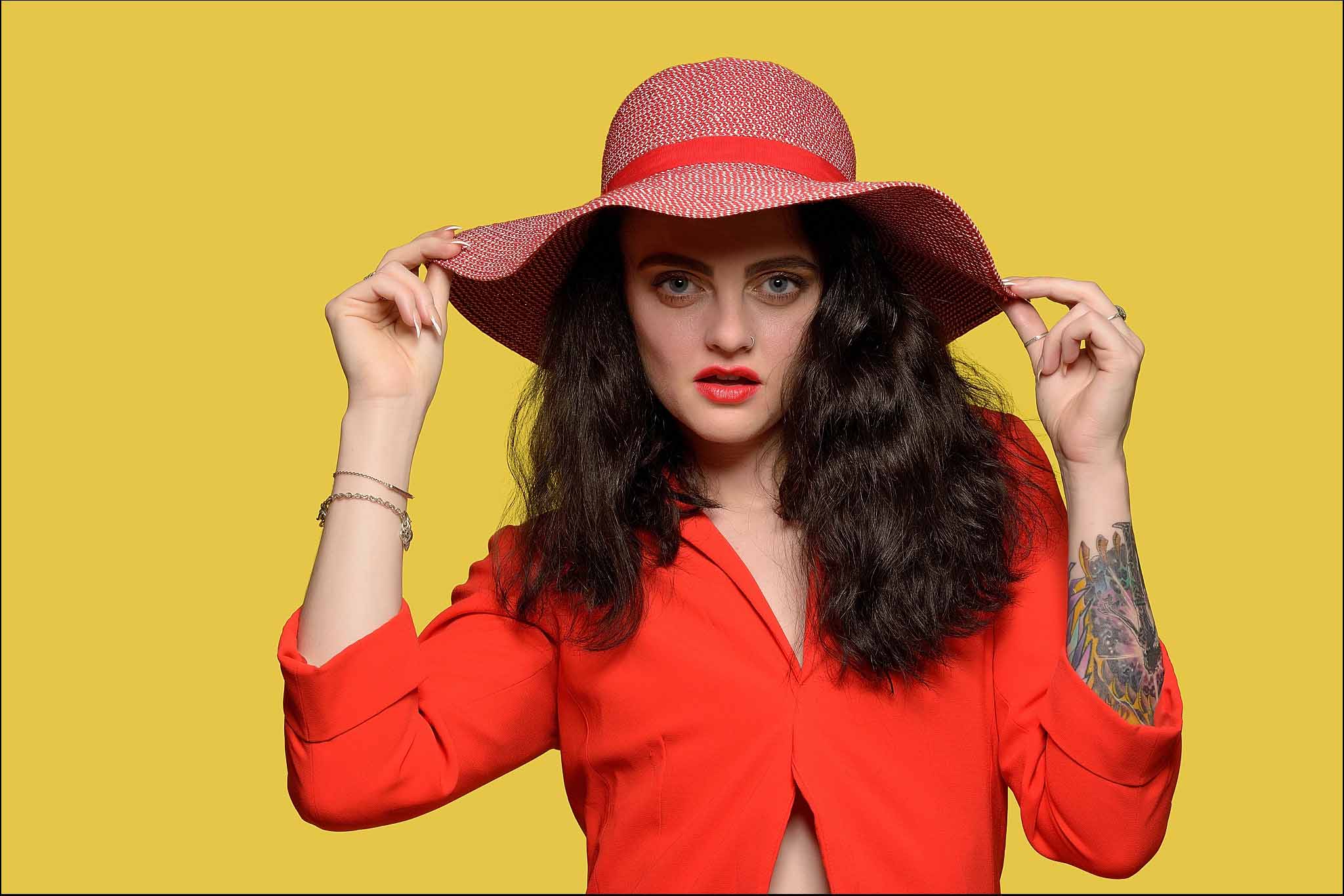 Portrait photography that reflects YOU
Different fads come and go.
Don't just follow a trend.
Images styled to suit you.
Portrait photography that reflects you
At Will's Photoimaging you can have distinctive styles of photography that can stand out from the crowd or you can have the standard 'flat on white' that is commonly available and usually the only option. For some situations and some intentions the blown white background portrait does provide the best option. However, it should not be the only choice that you consider. If a blown white background image is what you want then I will provide this for you. However, you will also have the option of using colour backgrounds and use of more distinctive lighting styles that place the emphasis in the photograph clearly on you. In addition to flash units I also have some continuous lighting both for creative use and for use with people who have a problem with flashing lights.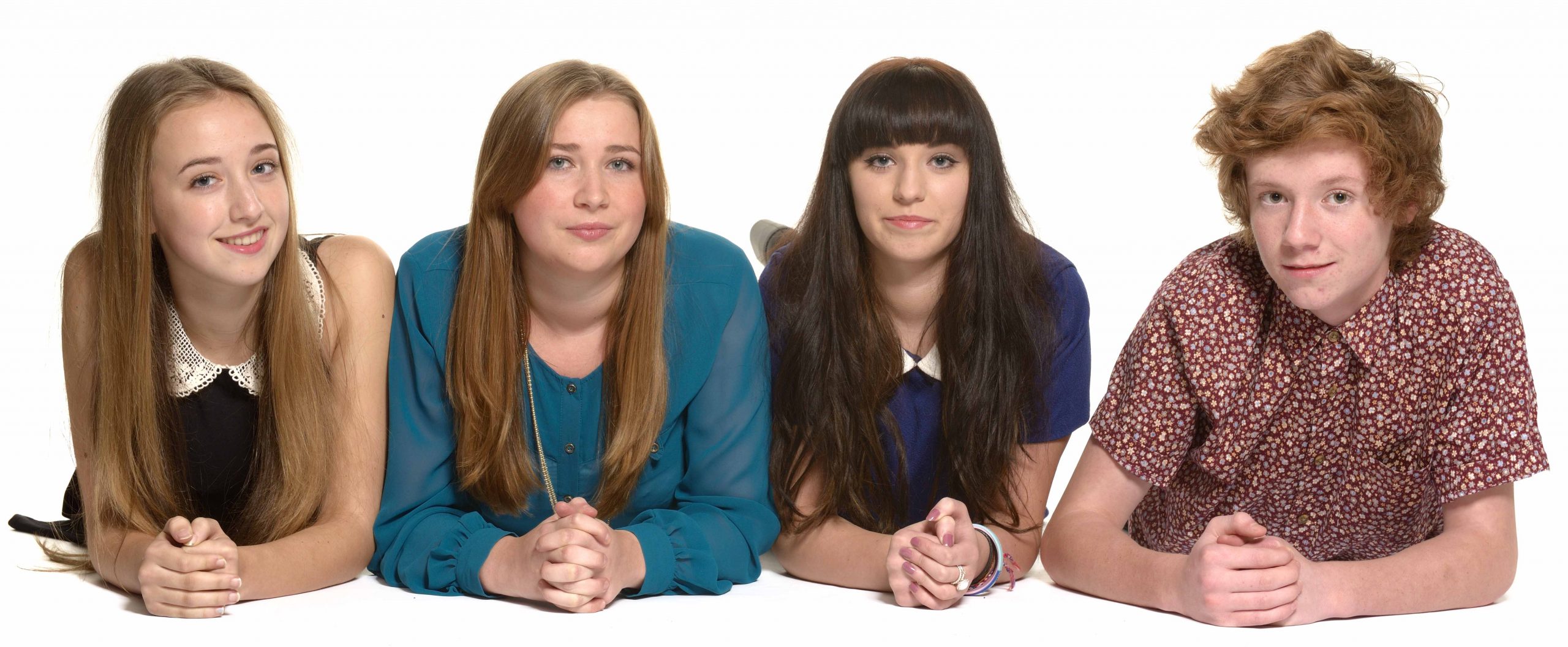 Family photography
Fleeting moments that last a lifetime
Family photography
Family photographs to cherish and share for years to come.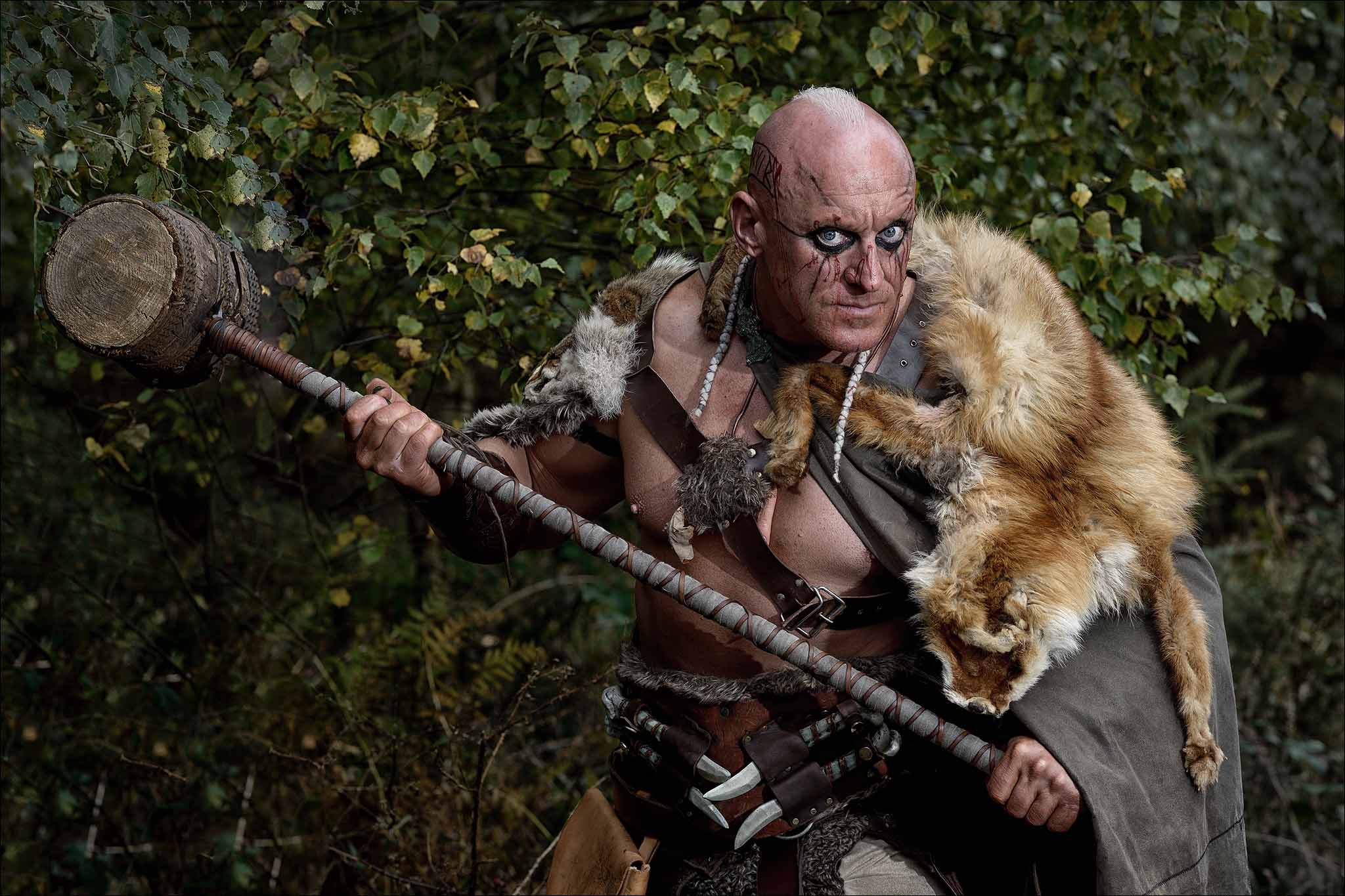 Location portrait photography
Some 'props' are not suited to the studio ....
In the studio or on location
For the distinctive studio style of photograph I prefer to work in my own studio space in North Staffordshire, just south of Stoke-on-Trent and along the A50 from Derby. I have a separate changing and preparation room and off-road parking. Location photo sessions are suited to 'lifestyle' style of portrait photography. The highest location photo session I've done was on top of Yr Wydffa ( Snowdon ) and yes, I did walk up and down again.. The Staffordshire countryside is a little bit more accessible and it provides a wide range of locations for a variety of image styles as well as some urban settings if that suits the style of image that you want.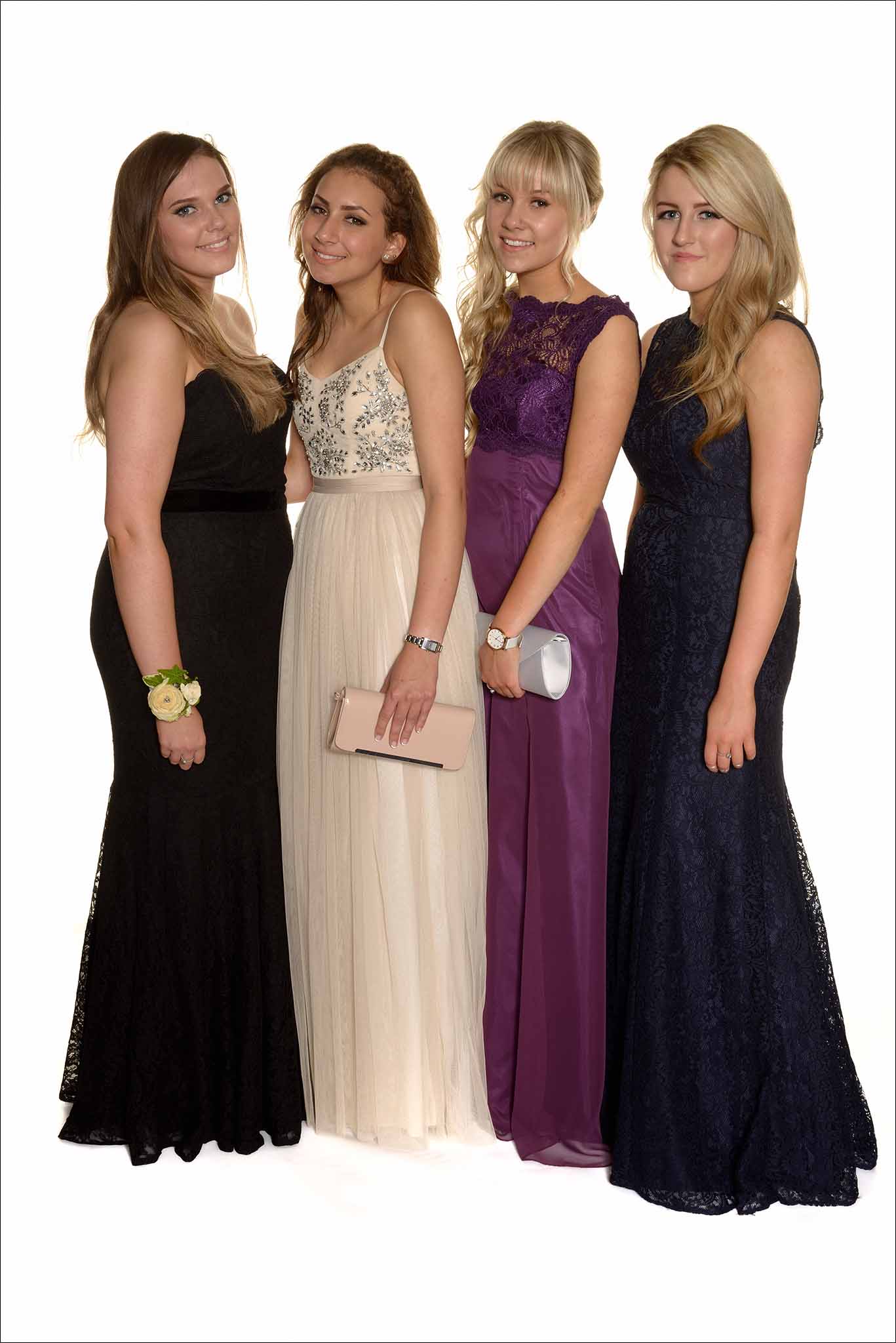 Special occasion photography
Quality photographs of your special occasions
Special occasion photography
From the Proms that I photograph I know that hair can quickly lose its position, particularly if it is a damp or windy evening. Also skin can quickly glow in the combination of summer warmth and the exertions of dancing. Whilst I tend to get rather busy around the Prom season, if I am available I can provide quality images before the decline caused by events on the day kicks in.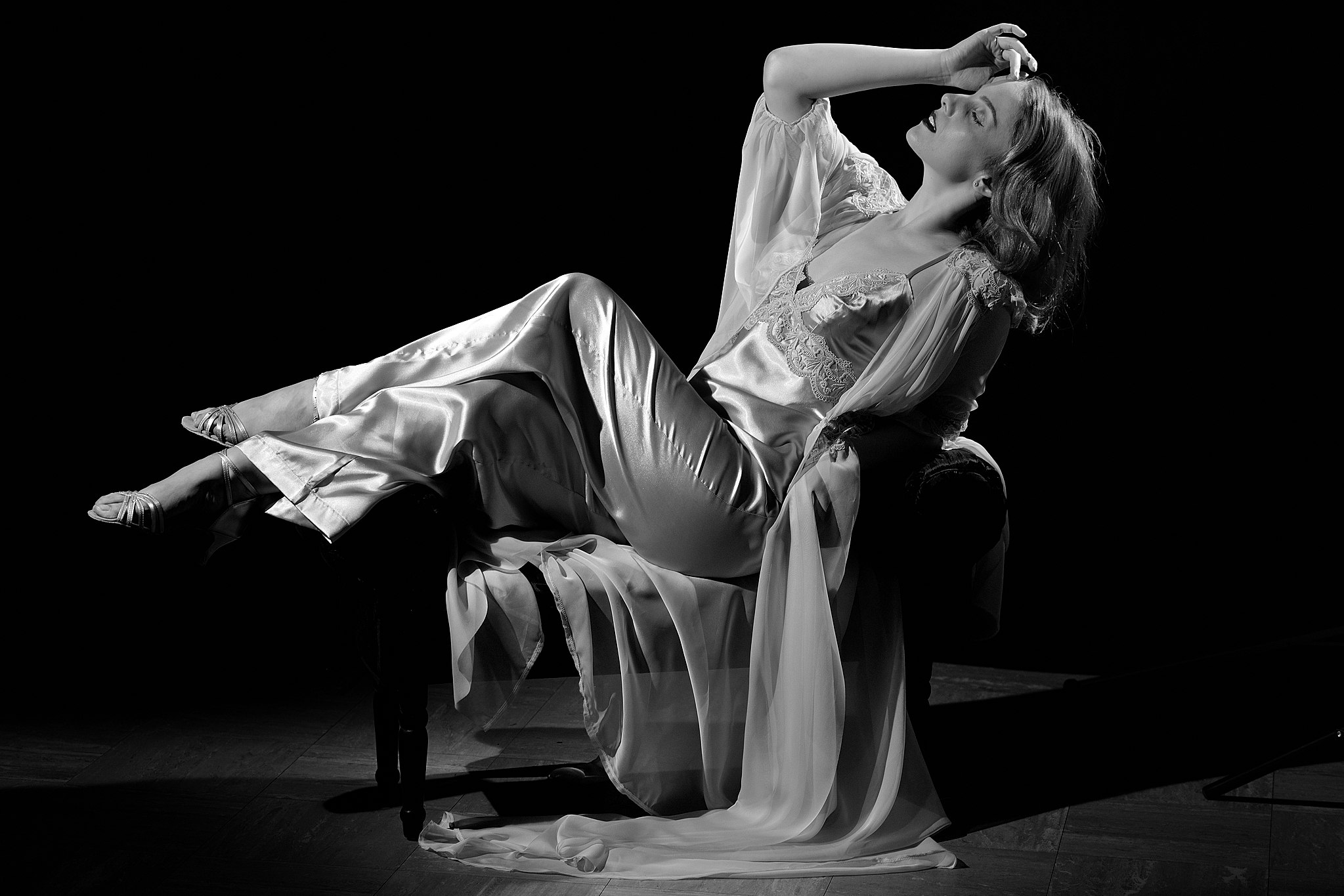 Classic vintage style portraits
Lighting and styles designed to suit you and your look.
Authentically lit classic Hollywood style
Vintage style photo sessions with a photographic quality to match your style. Bright and colourful or atmospheric monochrome. As well as flash I also have some continuous lighting that creates the type of shadow transition that is so typical of classic Hollywood glamorous photographs. Standard flash units cannot produce this type of light.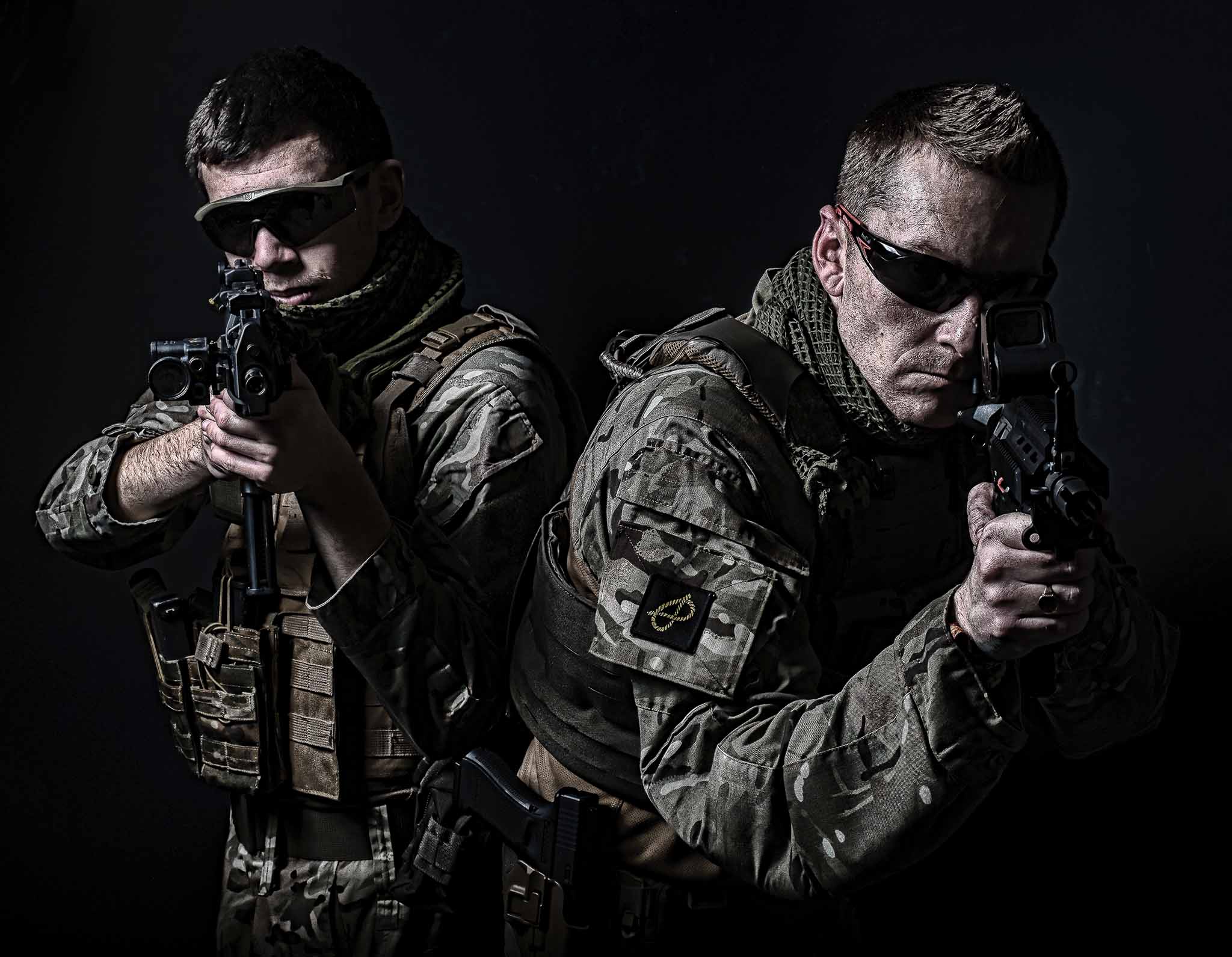 Special theme photography
Looking for something different ?
Themed event photography
Some people will have a specific theme for an Anniversary party or some other celebration. Some people like to engage in their alter-egos. Cosplay, Steampunk and many more. Make sure that the time and effort people put into their costumes is captured with quality.
Packages available
For 1 photo sessions I offer three different packages. If you do not see what you are seeking, let me know and a custom package can be put together for you.
Print media / wall art options are available in a variety of styles and finishes. The cost depends on the size and style.
Paperwork officialdom
The equipment that I use has been PAT tested and the Public Liability Insurance that I have for my photography work should meet the needs of your venue. Increasingly venues are requiring evidence of these simple things that should be automatic for anyone offering professional photography services. Even my local village hall requires all mains electrical appliances to be tested before being used. Unfortunately not all photographers are covered for these basics. I am also DBS Enhanced checked ( Replaced CRB in December 2012 ) for the teaching work that I still do.
Headshot photographer - Stoke-on-Trent, Staffordshire, Midlands

For the session and some digital files

Fuss free
Studio or location
Quick turnaround time service
Different session types available to chose from