Professional Event photography in Stoke-on-Trent and North Staffordshire
For your Ball, Prom, Party and other celebration events Black tie,
Graduation, Anniversary, 21st - all sorts of event photography.
Based in Staffordshire on the fringes of Stoke and Newcastle under Lyme, not on Tyne.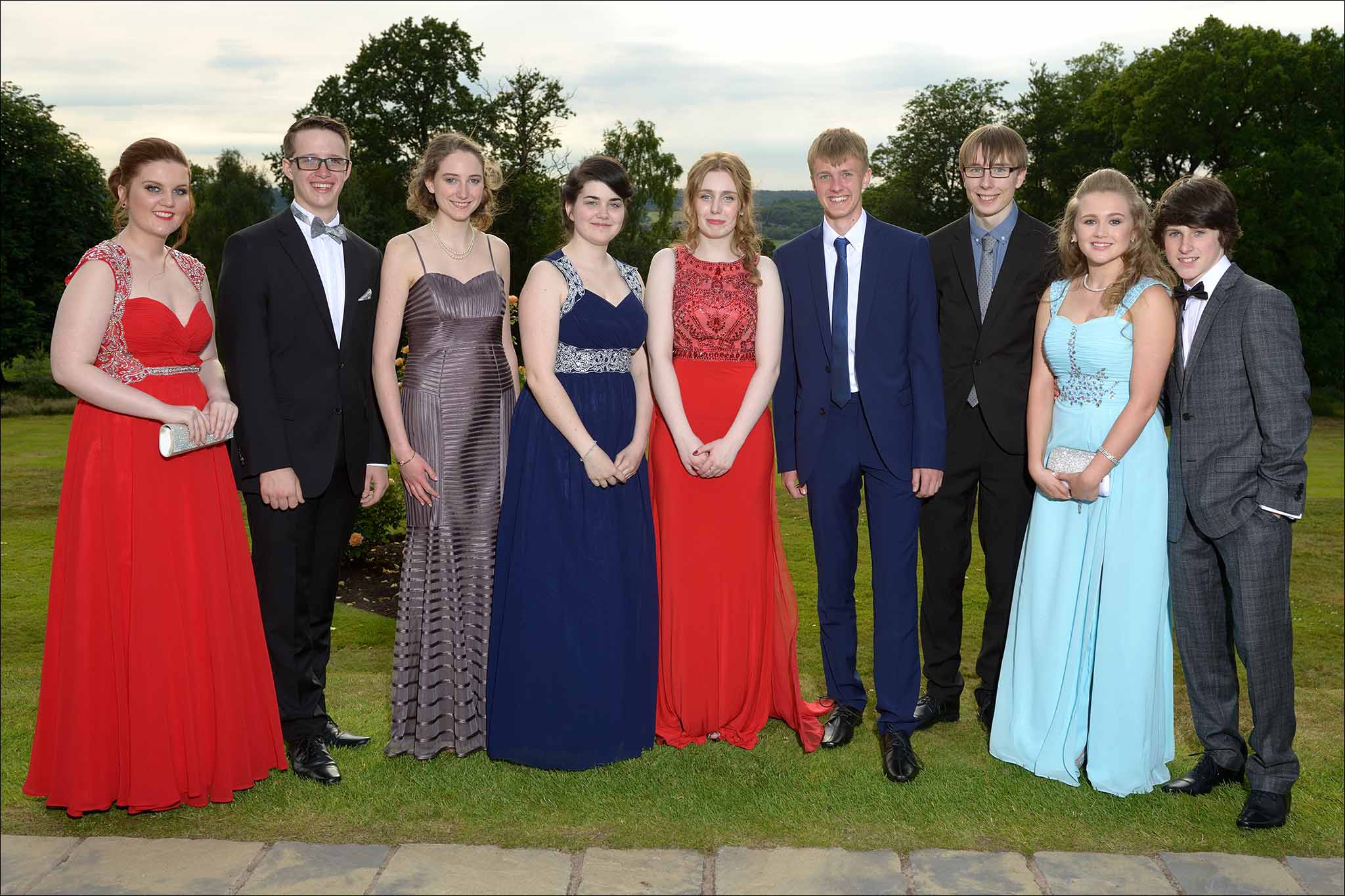 Event photographer - Stoke-on-Trent, North Staffordshire
Proms, Balls, Party, Black Tie, Anniversary, all sorts of events
Photography service options to suit the style of your event
Proms, balls, parties, reunions, charity fundraisers, Christmas and end of year events are just some of the types of event that can be covered. For events like School Proms, Black Tie Balls and other formal style of event as well as special occasions a dedicated studio setup is the usual choice. For a smaller and less formal event then informal roaming photography might be the best fit.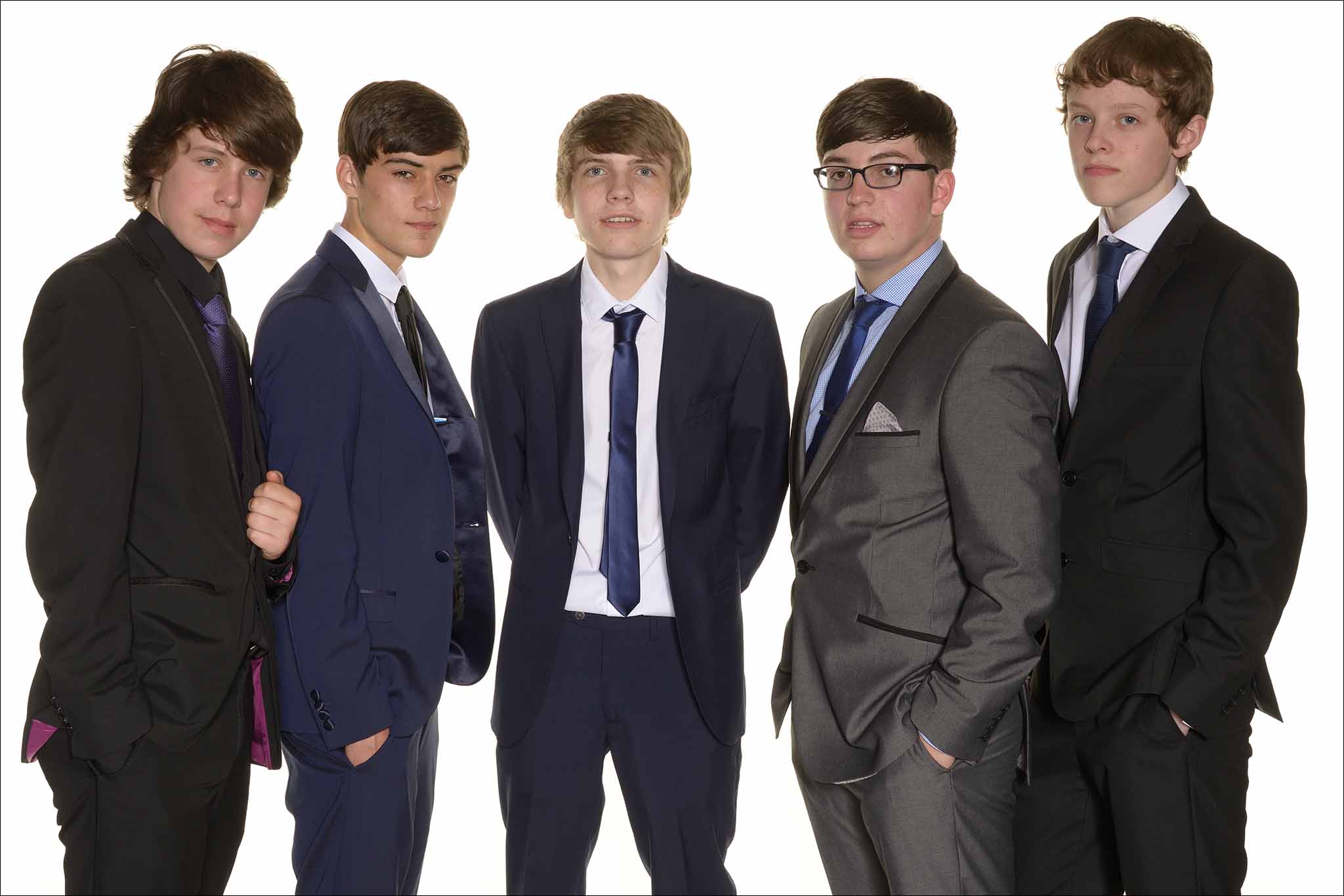 Studio quality photography at your Prom, Ball, Graduation or other celebratory event in Stoke-on-Trent, Staffordshire
Big or small events
Corporate, Fundraiser, School, University Ball photography
Studio quality photography
Group photographs of friends and family at events
Unlike some photographers I do not limit group sizes to a maximum of 4 people in a photograph and I do take full length photographs to capture the full splendour of the clothing that is special to the guests for your event. The images that I use were all taken at actual events and not at a leisurely pace in a studio with some willing or paid models. Not all providers are clear about when and how their publicity photographs were taken.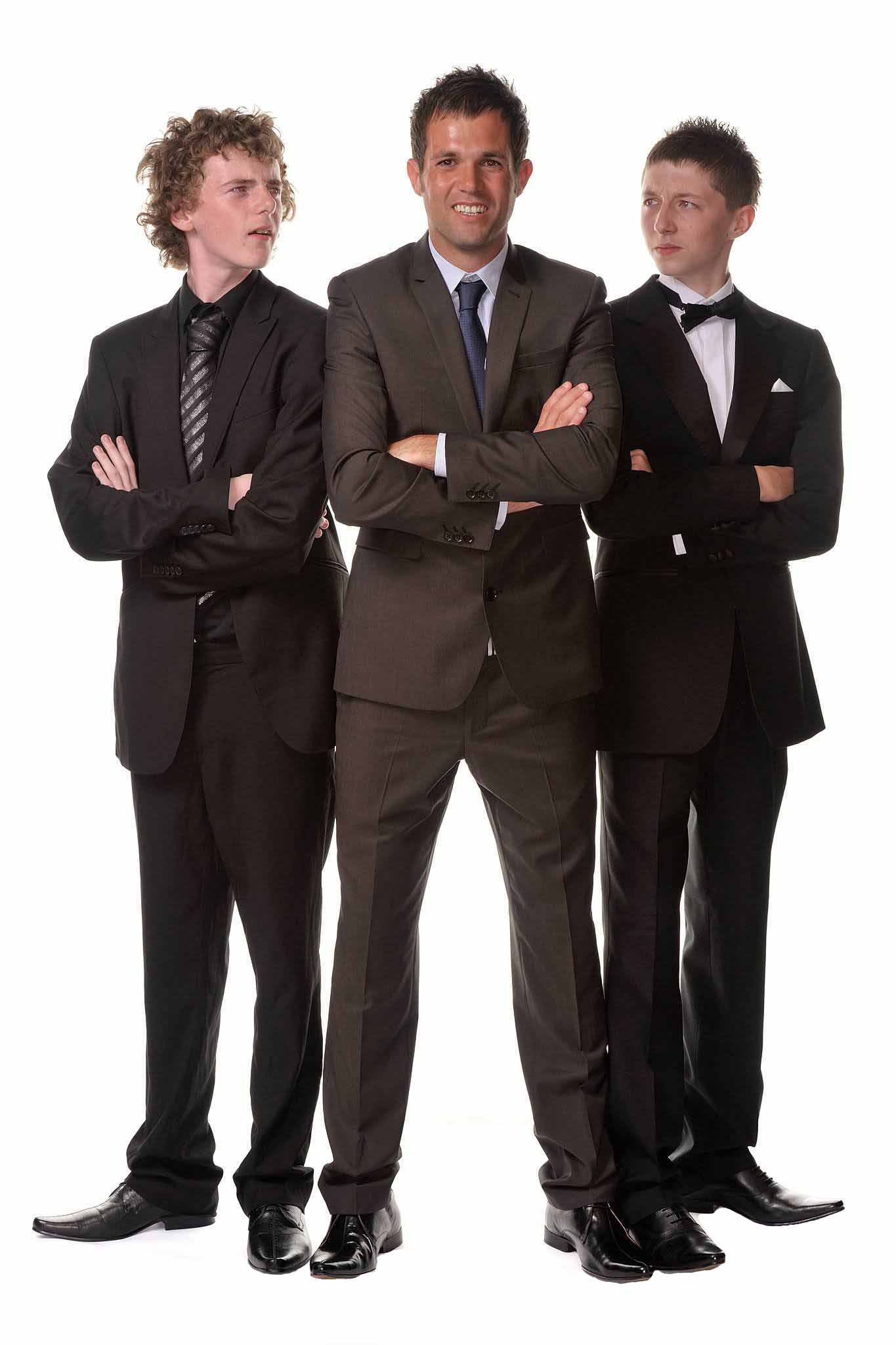 Capturing the moments that re-ignite the memories in the future
Leavers Prom events and Graduation Balls mark the end of a key phase in people's lives
Enable your leavers to have quality photography available at your event in Stoke-on-Trent, Newcastle-under-Lyme and Staffordshire Moorlands
Cost and media options
Provided a suitable number of people are in attendance and I am the sole photographer present ( no other photographers, photo booth or similar ) I do not charge an attendance fee when I am printing on-site or for Proms. After an event I will produce an online gallery from which your guests can order photographs. This does not involve any input from the school / organisation / company, no collecting of money, distributing orders etc. Making the booking and confirming details is all that the school / organisation / company needs to do. At suitable locations I can also provide the option of printing on-site using a fast printer that is suited to the task. Other media delivery options are available.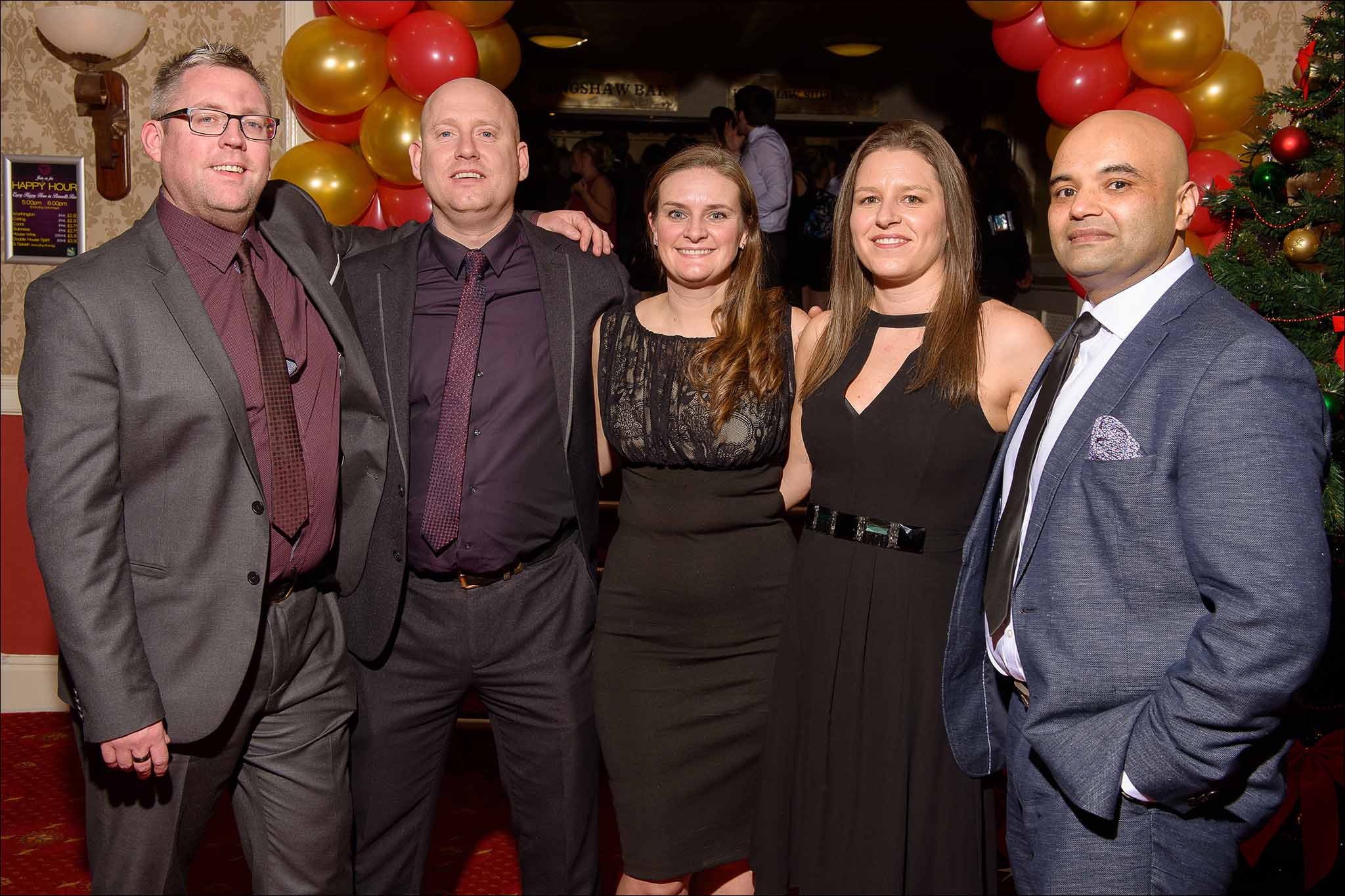 Workplace events
Photography for the annual Christmas Party and other events that you might organise during the year.
As well as my providing studio style setups I can also cover your event as a roaming photographer or use your corporate backdrops.
Much better quality images than the 'photo-booth' type of photo.
Less formal parties or other special occasions event photography
Some events are less formal than a Ball or a Prom but people still want a photographer for their event. For Birthday, Anniversary, Christmas, end of year, company / workplace or other celebrations in North Staffordshire, Stoke-on-Trent and Newcastle-under-Lyme I can provide the same level of photography coverage as for a Ball or on less formal images whilst circulating at the event.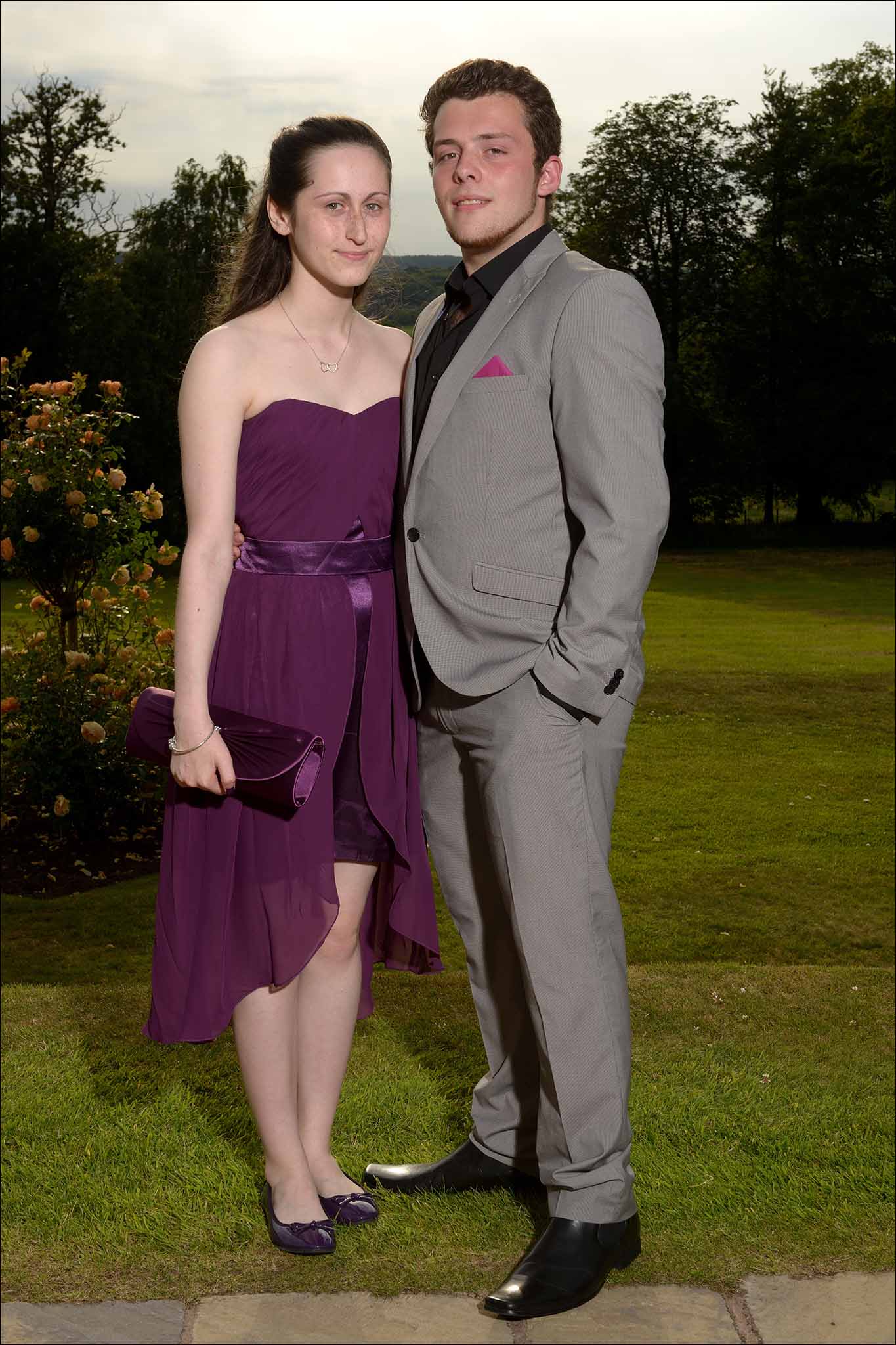 Professional Event Photography
PAT tested
DBS checked
Appropriate Insurance
Reliable equipment
Many years of experience to draw on
Paperwork officialdom
The equipment that I use has been PAT tested and the Public Liability Insurance that I have for my photography work should meet the needs of your venue. Increasingly venues are requiring evidence of these simple things that should be automatic for anyone offering professional photography services. Even my local village hall requires all mains electrical appliances to be tested before being used. Unfortunately not all photographers are covered for these basics. I am also DBS Enhanced checked ( Replaced CRB in December 2012 ) for the teaching work that I still do.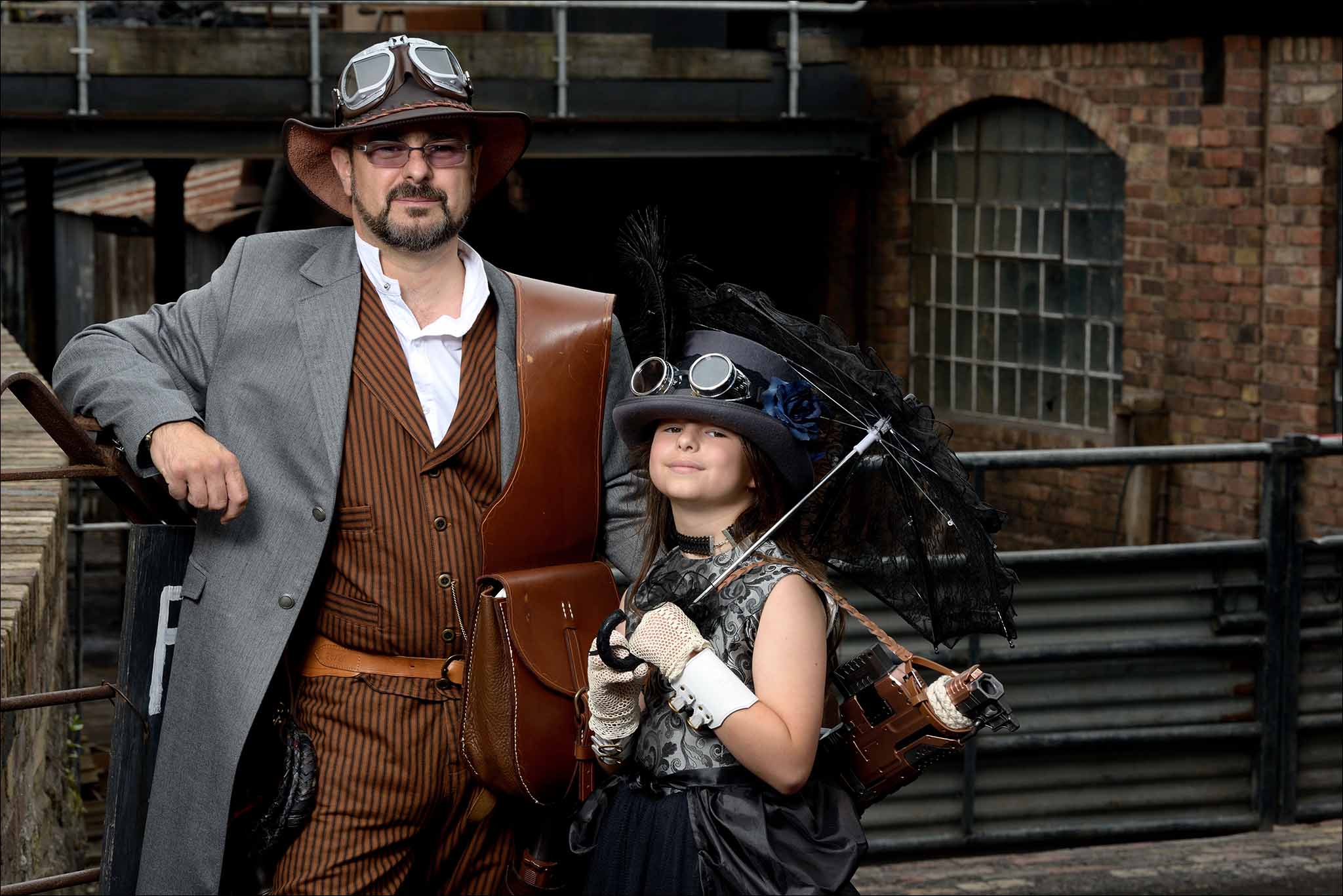 Having a special themed celebration or general gathering ?
Quality photography for your themed event
Location photography with the quality of a studio photograph
Themed event photography
Some people will have a specific theme for an Anniversary party or some other celebration. Some people like to engage in their alter-egos. Cosplay, Steampunk and many more. Make sure that the time and effort people put into their costumes is captured with quality.
Frequently asked questions
Some of the questions that you might be thinking about and that others have asked.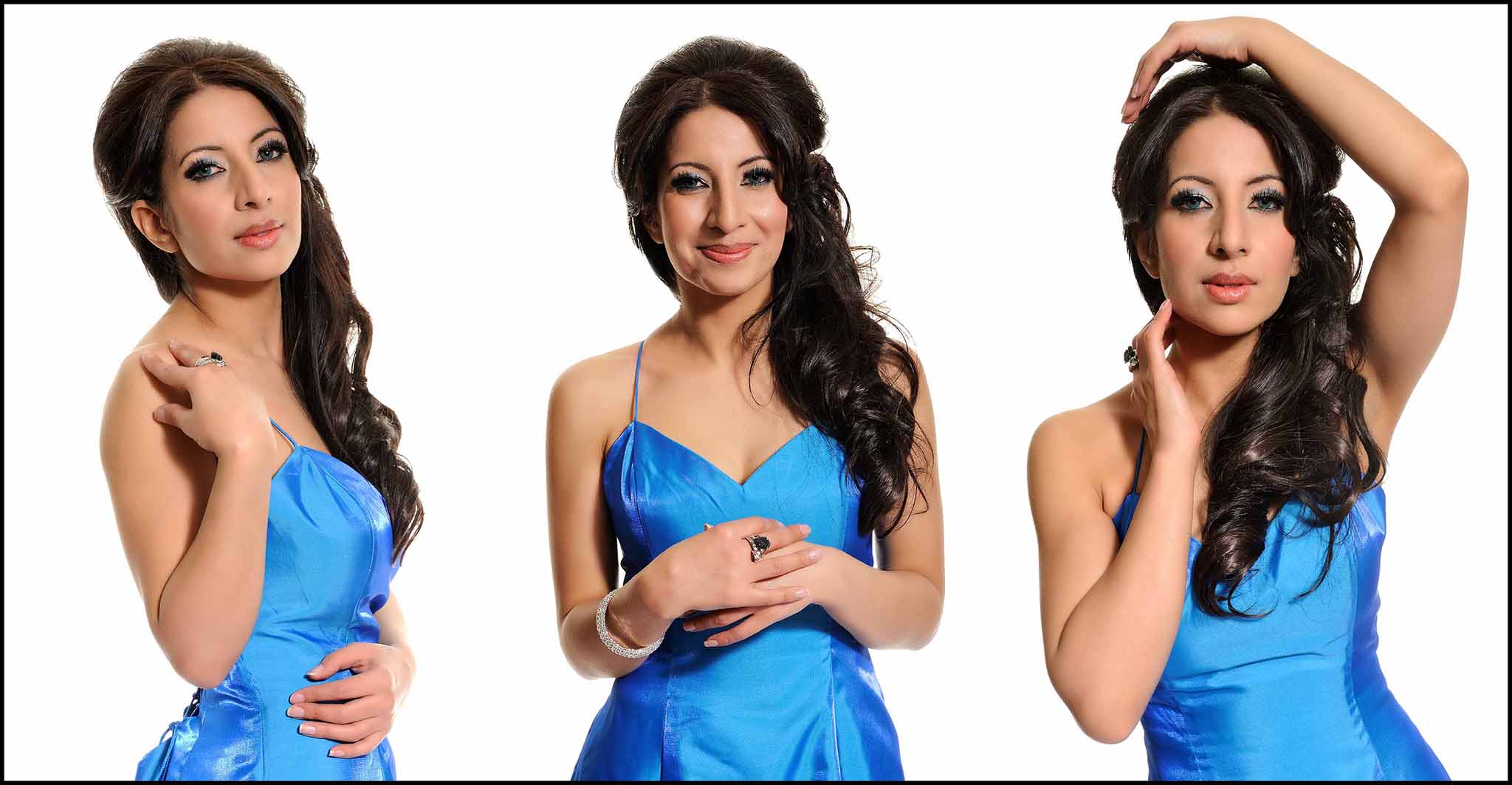 Event photography
Studio quality event photography in Stoke-on-Trent, North Staffordshire.