Wedding photography for your special day - Stoke-on-Trent, Staffordshire
Professional photographer for your Engagement, Wedding or Civil Ceremony in Stoke-on-Trent, Staffordshire, Cheshire, Derby, the Midlands and Watford, Hertfordshire. Discrete, efficient and reliable. Make sure that you have quality photographs to help you and your children reflect on your Wedding day for years to come.
---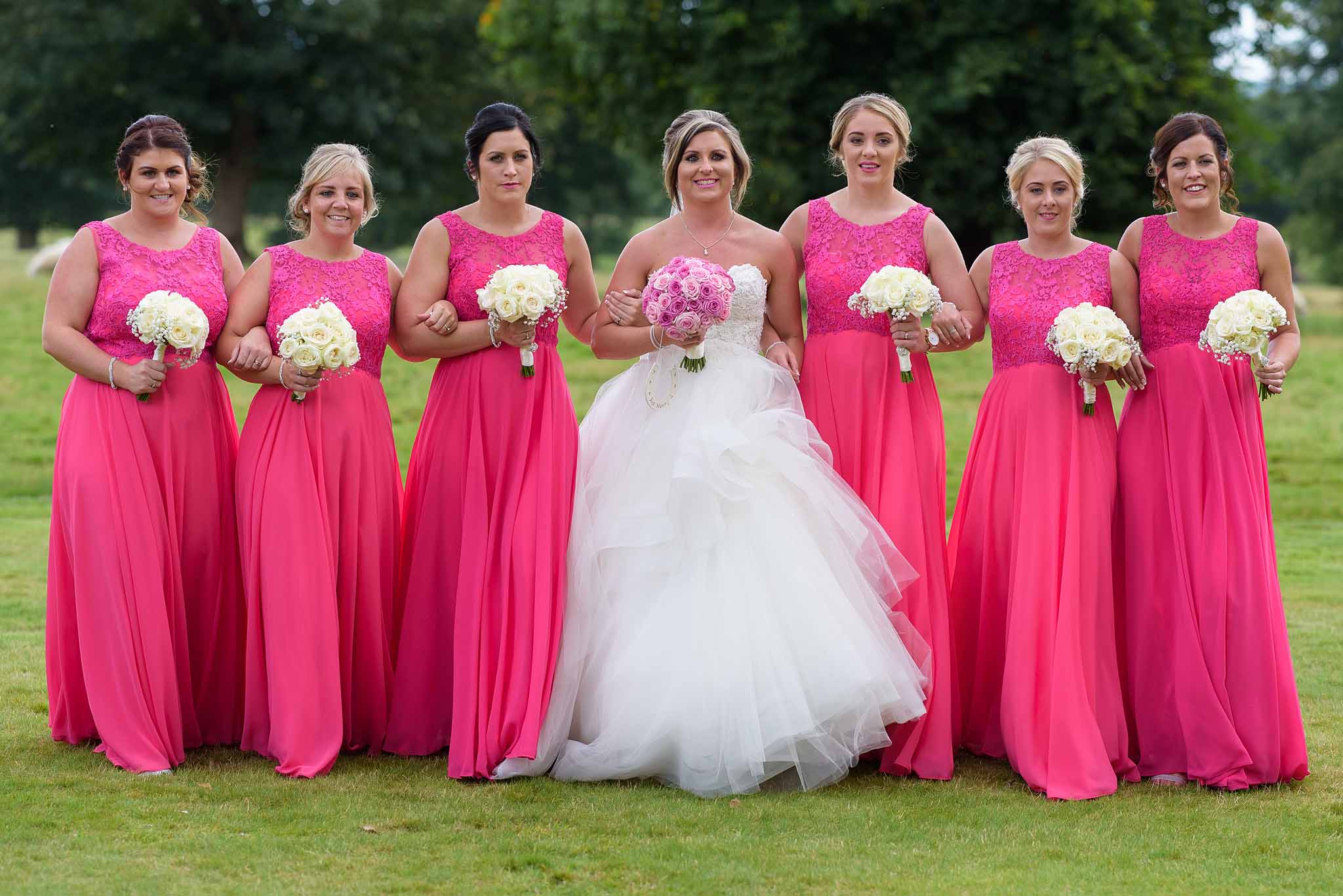 Wedding photography to suit your needs
Special days deserve special attention. Wedding photography coverage that I can offer ranges from just the ceremony through to the full day of preparations through to first dance and the reception. The main area that I cover includes Staffordshire, Cheshire and Derbyshire and stretches from Birmingham to Manchester, Chester to Nottingham and also Watford !. Weddings form one of the most special moments in people's lives. You and your guests are the people of importance at the wedding and the reception, not the photographer. I will cover your wedding in a generally unobtrusive manner enabling yourselves and your guests to enjoy your day without thinking your wedding day is about the photographer as opposed to yourselves !.
---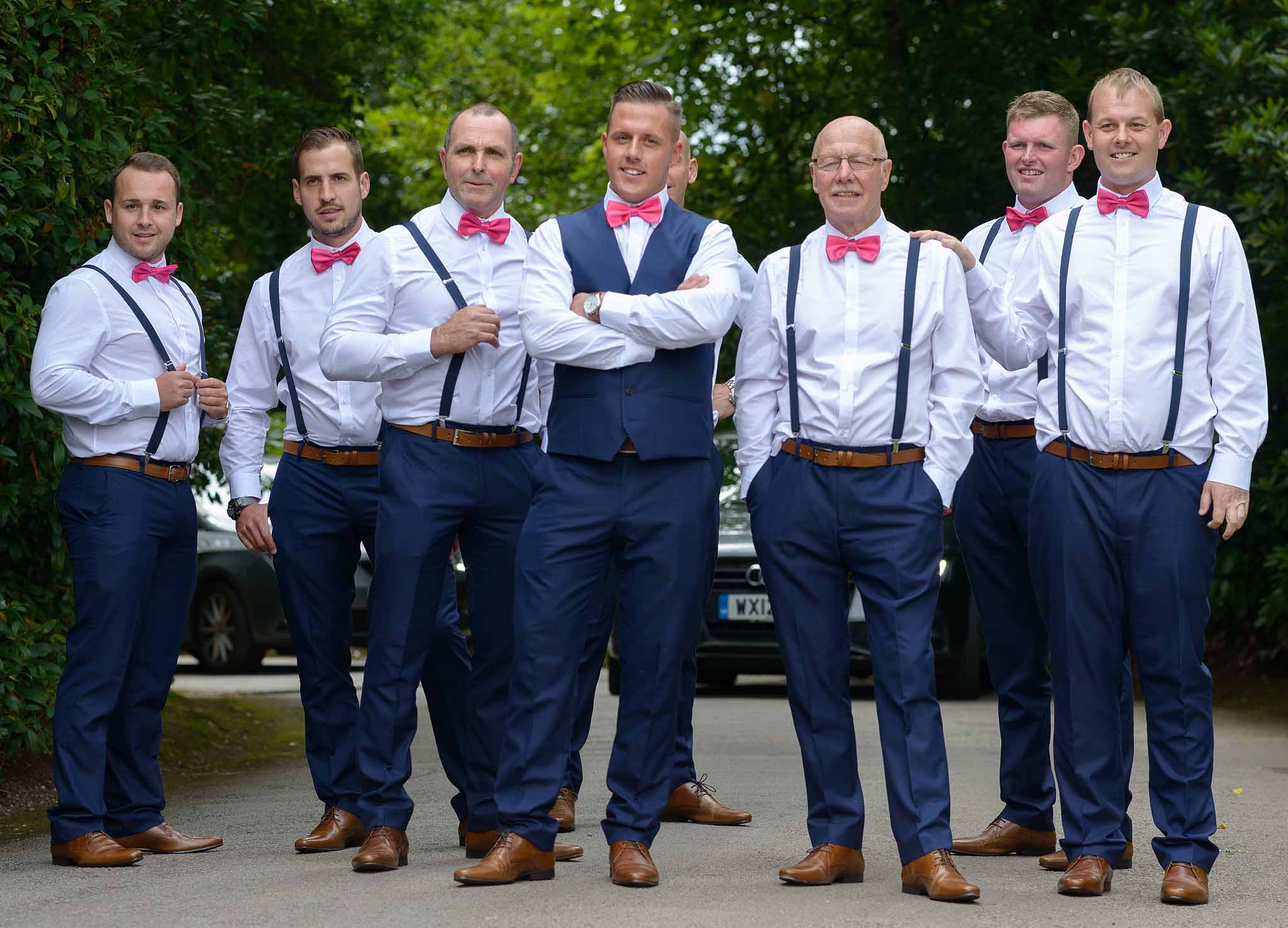 Pricing
Prices start from £450 for the day and coverage can include Bridal preparations through to the first dance depending on location, timings and media delivery options. Included in the price is a disc presentation box with an edited set of the images taken on the day ( this means a selection of the photographs taken ). These will have been post-processed and, where appropriate, post-produced and retouched. In addition to an album I can also supply prints and wall art. To help you to be able to visualise how your photograph/s will fit in on your walls with your décor I have a software package that can superimpose the photographs onto a picture of your wall/s.
---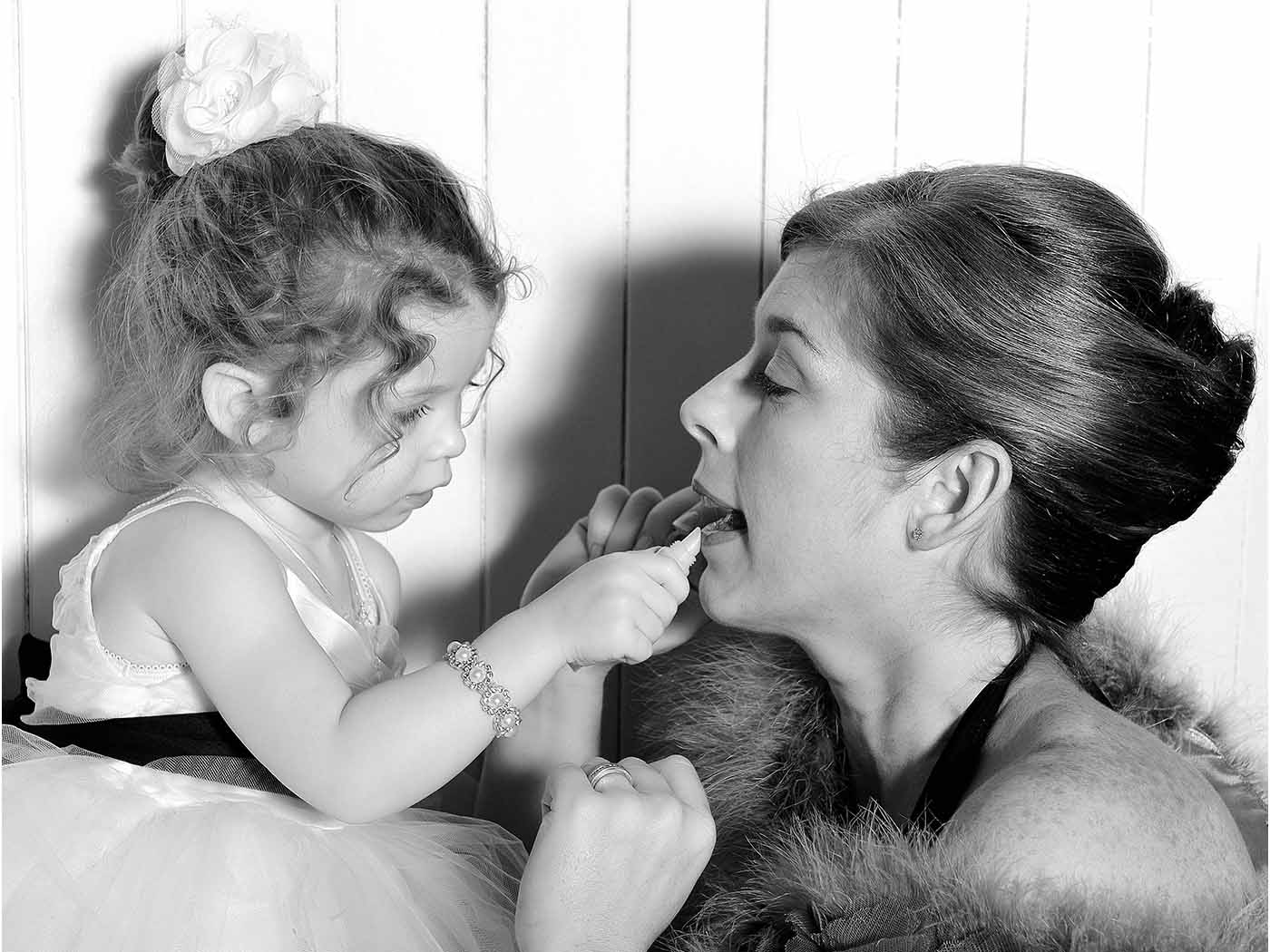 Wedding album or just the files ?
Just having a disc of images from your wedding is likely to leave you wondering 'What if ?'. Wedding albums or books provide a tangible object that can be looked at for generations to come. They are not only for you, now but also for those to come, your first heirloom together. The cost of an album depends on the number and size of the pages, cover material, printing method and page finish. Making decisions about the album can be left until after your wedding.
---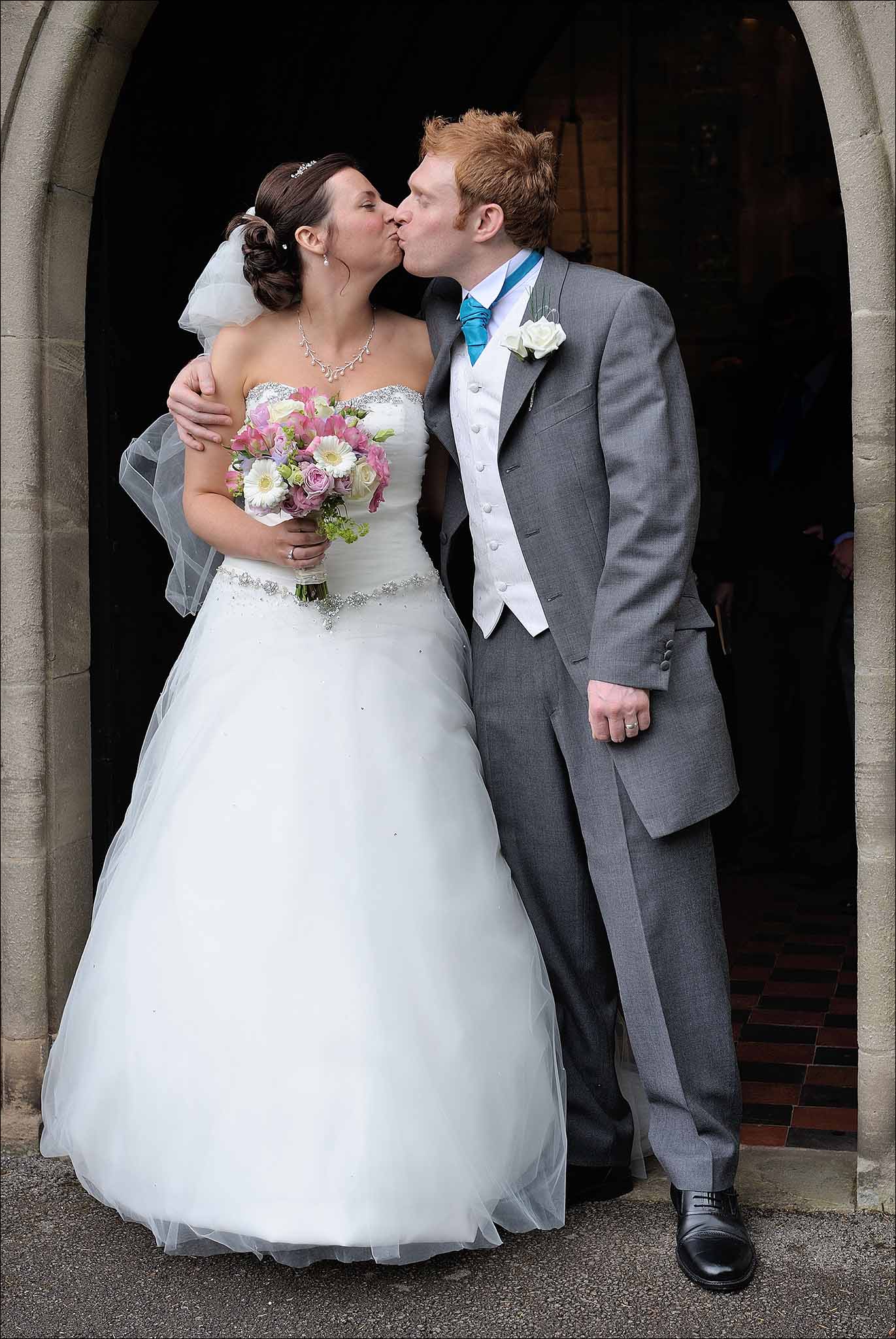 Equipment
All equipment will fail or get damaged at some point. At Will's Photoimaging I ensure that I have quality backup equipment in case something goes wrong. You don't really want a photographer to have to stop part way through the day because their shutter has gone or a ring on their one lens has stuck. Backup equipment as a professional photographer is a necessity, not a luxury.
---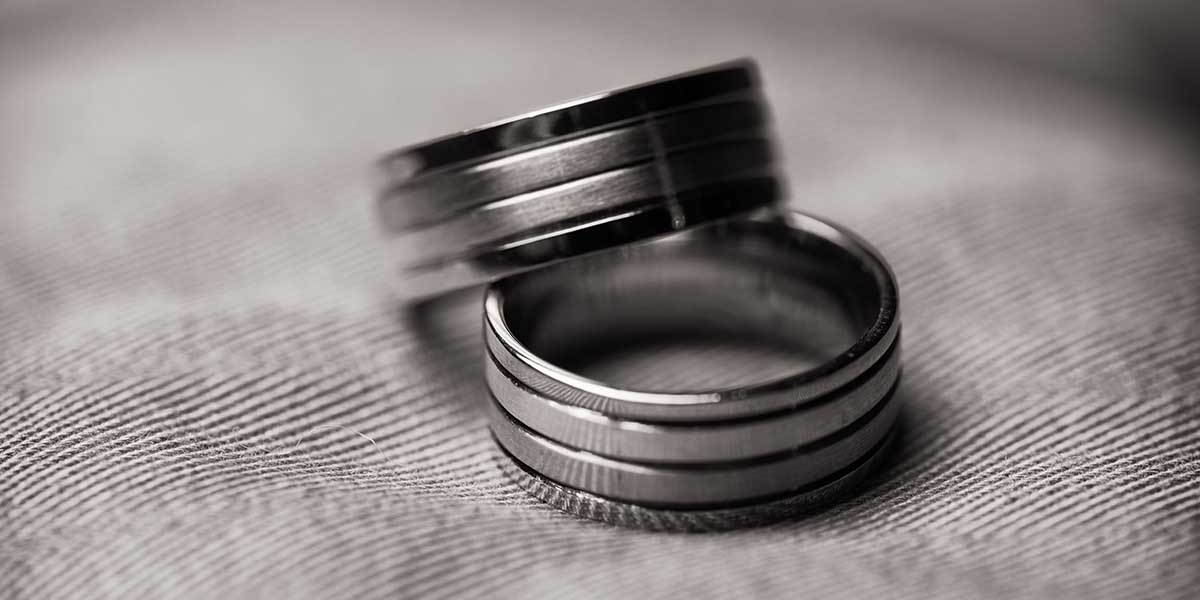 Frequently asked questions
Some of the questions that you might be thinking and that others might have asked
Where do you cover ?
Whilst I'm based in the Staffordshire Moorlands by Stoke-on-Trent I can cover Weddings much further afield. I have covered Weddings in other parts of Staffordshire, Derbyshire and Cheshire. I have been 'across the border' into Wales and also down to Newbury, Berkshire, and Fleet in Hampshire. If I can suitably get there by Public Transport then I can be there. Yes, I do not drive. That is why it is important that any booking enquiry includes details of where the Wedding is since I have too factor in the cost of travelling and also work out if I can get there.
Do you do video ?
Having a cooker doesn't make you a Chef. I have video capable cameras and some sound recording equipment but I am not a videographer. Providing both video and photography coverage at the same time is not realistic. The quality of both will suffer.
Can I have digital files ?
Having an album or not is your choice. I can just provide digital image files licensed for your personal and non-commercial use and I can also provide albums at varying price points. After your Wedding you will have memories of the day but nothing re-evokes those memories more than a physical printed image, be it on the wall or in an album. When compared to the cost of parts of the Wedding that are just consumed on the day and then gone and album is actually quite cheap and much longer lasting than a meal or the drinks.
Just have 'Reportage' ?
It is your wedding and I would be there to provide what you have hired me to. When it comes to group photographs I do recommend having some taken since they are the ones that in years to come your children and their children will be pointing out who is who in the family. They are the primary 'family heirloom' photographs.
Engagement parties ?
Yes, I do. Just as I cover Proms and Balls, anniversaries and other special events so I can also provide coverage of an engagement party. This can be with my 'roaming' around at your event, providing a studio style setup as I do at formal events or a combination of the two. For more detail
How soon to see photos ?
If I've not edited, processed and finished the digital files within a week then I would be personally disappointed. 'Sneak peak' images can usually be released by the next day although if I have Weddings on consecutive days this might be put back a day. Albums can take several weeks for manufacturing and delivery if one of the Italian made Graphistudio albums is chosen. Simpler, cheaper albums usually have a quicker turnaround time.
What does it cost ?
My general pricing starts from £450 but this can be varied depending on the location, length of time that you want coverage for and the media delivery option that you want. Albums will cost more and I prefer to finalise the cost of that after the Wedding. That then gives YOU the opportunity to know what photographs you have and therefore how many you want in the album and also more time to consider the size and finish of the album
Backup equipment
I have seen people turn up to photograph a Wedding with just a single camera and basic 'kit lens'. In good lighting conditions such equipment can provide reasonable results but Weddings are notorious for variable and poor light levels. I have had a flash decide to stop working whilst at a Wedding and I was able to just get the backup out of the bag and carry on working. I've had a camera damaged from an unexpected impact and just been able to pick up another one and get on with the job. I've had a camera get damp due to the poor weather and, yes, you've guessed, been able to swap in a backup. All of the above equipment returned to fully working state and without a repair but if I'd tried to sort it out at the time I'd have missed part of the Wedding or other event that I was covering. Just as a computer hard drive will fail, it is just a matter of when, so digital cameras and other equipment can fail. If the photographer doesn't have suitable quality backup equipment then you might find you do not get many photographs of your Wedding.
Paperwork officialdom
The equipment that I use has been PAT tested and the Public Liability Insurance that I have for my photography work should meet the needs of your venue. Increasingly venues are requiring evidence of these simple things that should be automatic for anyone offering professional photography services. Even my local village hall requires all mains electrical appliances to be tested before being used. Unfortunately not all photographers are covered for these basics. I am also DBS Enhanced checked ( Replaced CRB in December 2012 ).
---