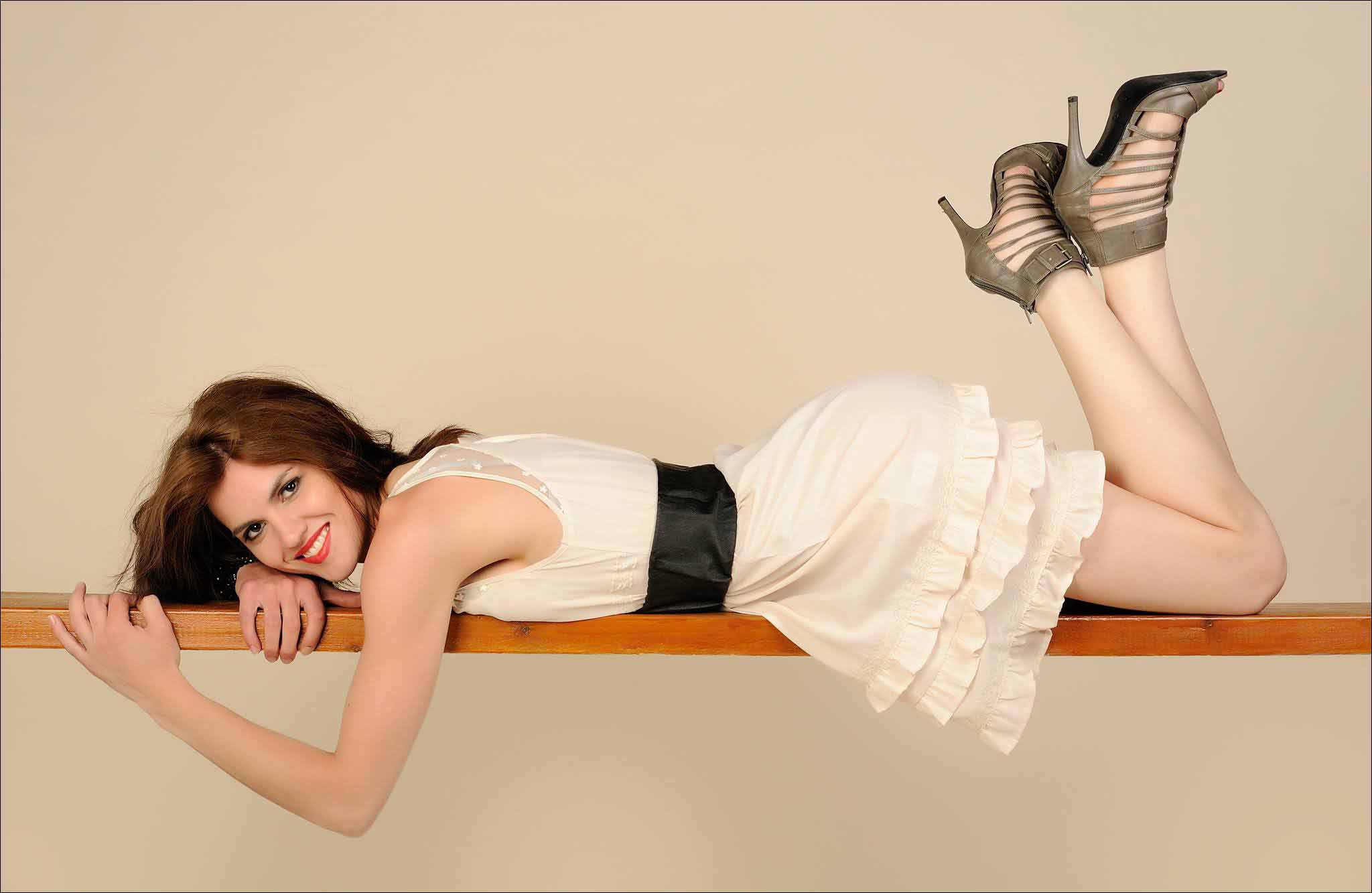 Relaxing in the studio
Integer posuere erat a ante venenatis dapibus posuere velit aliquet. Cras mattis consectetur purus sit amet fermentum.
On the Government roadmap that was announced on 22nd February 2021 for our exiting Covid restrictions, Photography studios, along with other non-essential services, can reopen from 12th April. I therefore hope to be able to start booking in photography sessions from around 14th April. This gives a few days for people who have managed to get an early hair appointment. Depending on the actual details at the time these sessions might be able to be in my studio space. If not there is a covered area nearby that I have used for outdoor 'studio' sessions. I can still do black and also white background photos there but not the wide variety that I have in the studio. There are also some open fields nearby that can give a dry weather and softer natural background alternative.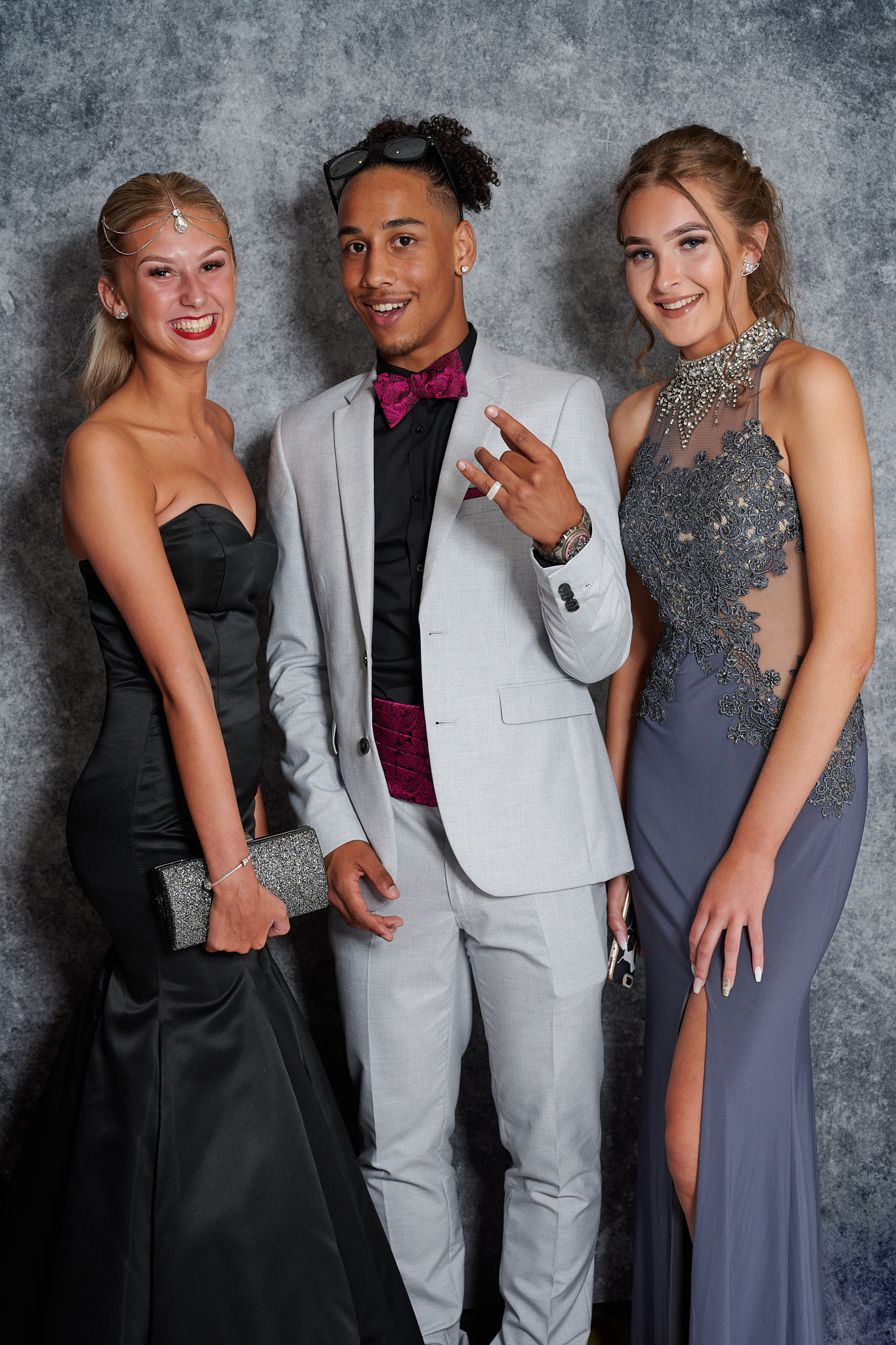 Event bookings taken, no booking fee.
Covid secure risk assessment is in place as well as appropriate COSHH assessments.
You will be able to preview images and make your selections on a cleaned remote device. No squinting at the computer monitor from a distance and no 'huddling' to look at the back of the camera.
I am still able to take event bookings for when events and hospitality can reopen. This includes Balls, Proms, stage performances and other events. No up-front deposit required and, for some events like Balls and Proms, there is usually no fee in any case since I rely on sales for my income from these events.
April 12th is when non-essential retail can, at present, reopen, so that is when photography services can, at present, reopen, it does not permit photographers to start working with clients indoors or outdoors before that date, it is still the same work classification. I know there are some who think 8th March is OK and some others think 29th March and then some others who, very unprofessionally have been ignoring the restrictions. The relaxation on 29th March permits meeting up for social recreation as opposed to just exercise. Additionally the non-essential travel ban is also due to end. Photography portrait, headshot and model sessions do not meet the criteria for March 8th or 29th.